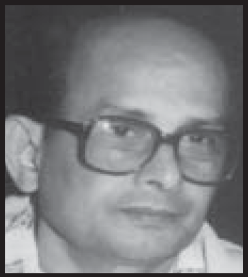 Prof. Subhankar Chakraborty An acclaimed educationist, Prof. Chakraborty was the Principal of Asutosh College, Kolkata, and the Vice-Chancellor of Rabindra Bharati University, Kolkata. During his long career as an educationist, he has authored many books and received many awards.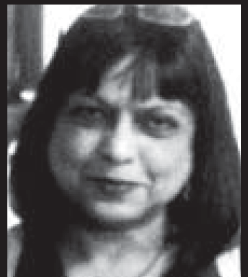 Prof. Bashabi Fraser Director of the Scottish Centre of Tagore Studies (ScoTs) at Edinburgh Napier University, Dr Bashabi Fraser, is an award winning poet, children's writer, editor, translator and academic. Shei is the recipient of a CBE (2021 Queen's New Year Honours) for Education (academic achievements), Culture (poetry) and Integration (for work connecting Scotland and India) and has been made an Honorary Fellow by the Association of Scottish Literary Studies (ASLS) in 2021.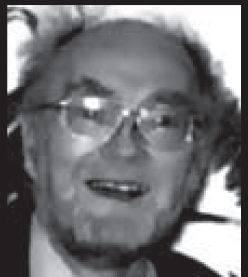 Prof. Neil Fraser Former Senior Lecturer in Social Policy, Edinburgh University (1971–2009), Neil is now an Honorary Fellow, School of Social and Political Studies, University of Edinburgh, Scotland, UK.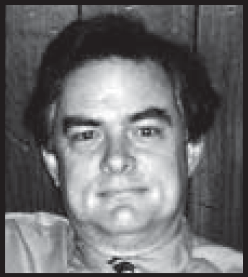 Prof. Guy L. Beck A historian of religions and a musicologist associated with Tulane University, USA, Prof. Beck has been researching on Indian vocal music for many years. His work titled Sonic Theology: Hinduism and Sacred Sound is regarded as a unique contribution to sacred sound in Hindu religious thought and practice.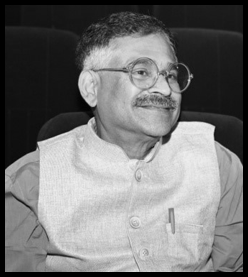 Prof. Dhrubojyoti Chattopadhyay An acclaimed educationist, Prof. (Dr.) Dhrubajyoti Chattopadhyay is the Hon'ble Vice Chancellor of Sister Nivedita University, Kolkata, from January 2020 onwards. He was the Founder Vice Chancellor of Amity University, Kolkata from 2015-2019; the Dean, Faculty of Science at the University of Calcutta from 2003 to 2007; acted as the Pro-Vice Chancellor of the University of Calcutta on 2008 till 2015 ; and now has become associated with Wisdom Speaks as a Peer Body member.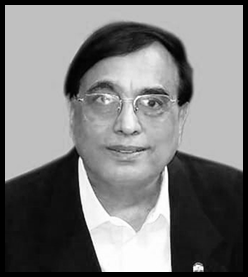 DR. Sanat Kumar Saha An acclaimed energy and environmental scientist, Dr. Saha is the Professor, Emeritus, Kalinga Institute of Industrial Technology (KIIT) Deemed University , Orissa, and is a Visiting Professor of Rani Rashmoni Green University (RRGU), Govt of WB. Since 2023, he has become associated with Wisdom Speaks as a Peer Body member.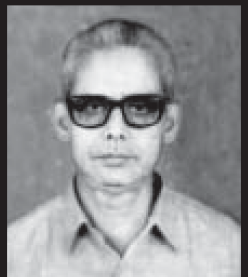 Prof. Sitansu Ray Prof. Roy is an Emeritus Professor ( 2014), Rabindra Sangeet, of Visva-Bharati, West Bengal, India.
Dr Pradip Kumar Ghosh An emnient musicologist of Bengal, Dr Ghosh is a D.Litt. in music; and has to his credit a number of publications on music. As an expert, he is associated with Visva-Bharati, Rabindra Bharati University, Calcutta University and State Music Academy (West Bengal).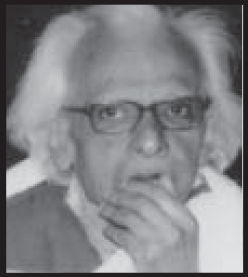 Dr Krishnabihari Mishra Renowned Hindi writer, thinker, philosopher and the Jyanpeeth award winner Dr Mishra was awarded honorary D.Litt. from Makhanlal Chaturvedi National University of Journalism and Communication, U.P., for his contribution in Hindi literature.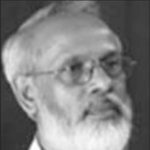 Dr Subimal Bikash Sinha A former Principal of Indian Art College, Kolkata, Dr. Sinha is an Emeritus Fellow of U.G.C. as an Artist.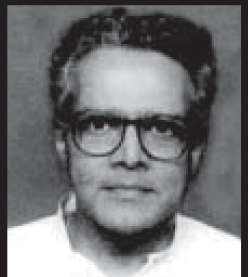 Ajay Bhattacharya A celebrated scholar and a philosopher, Bhattacharya has written and edited a number of books on comparative religion, philosophy and mythology.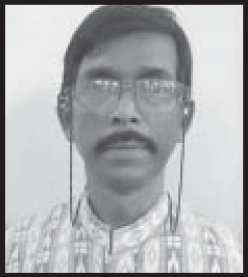 Siddhartha Singha An eminent Bengali novelist, poet and writer of short stories, Singha's style of writing, story-telling mixes tension, dilemma, curiosity, pity, humour, and satire. Recipient of many awards, he was bestowed the prestigious 'Banga Siramany' award in 2012.
Prasanta Daw An eminent art historian and art critic, Daw has authored several books on art. He was awarded the Paschim Banga Bangla Academy Life-Time Achievement Award for his contribution in the field of visual art.